Personalized Gifts

One of the most difficult things to do is to find a good gift for a special occasion, or for someone who has everything.

In the world we live people have more than they would ever need and then some more. Even if you can't afford to buy a brand name item, there are so many other options available that would fit any budget

So, what can we do to find an interesting gift that will not end up in the corner collecting dust after the wedding? What can we do to find a gift that will be remembered, used and treasured for a long time after the event?

Personalized gift is the answer!
I remember just 10 years back how difficult it was to find someone to embroider initials on a T-shirt, or custom make an outfit. Even if you did, it was expensive and took a very long time to complete.

E-commerce change this. It opened the doors to so many new businesses and services. It brought otherwise hard to get or even inaccessible goods and services right and the tip of your finger.

You can order a custom made wedding dress, personalized jewelry, personalized home and special events decoration any time of the day. It will not only be made the way you like it, but you will also receive a personal treatment since you will be ordering from a small business to which the order is not only their job, but most likely an outlet for their passion and creativity.

There are quite a few online markets where you can find such products. The largest and best known one is Etsy. Etsy is not only an international market for handmade, vintage and art/craft supplies, but it's also the home to a big community where crafters from around the world connect and share experiences.

With over 1 million registered shops you will definitely find what you are looking for.

Deciding to look for a personalized gift opens the door to a new question.

What kind of personalized gift? Would you go for a practical, fun, or esthetic gift? Think what your love one would like to have. What they like doing most. If they are great at hosting parties, you might want to look for party decoration.
Cheese Markers by AntoArts

If they like traveling, then you might consider giving them something that they can take with them and think of you every time they use it.
Personalized Dopp Kit by ATTILAbag

If they are young and fashion driven, then look for something hip and wearable that will reflect their personality. You can request a custom made necklace with your choice of colors, length etc.
Oversized Chunky Chain Necklace by AlinaandT


How about the foodies. We all have friends who love cooking and spend a lot of time socializing around the table.
Personalized embossing cookie stamp by MariaKonstantin
IPad Stand Personalized Kindle Tablet by KMGstore


Then comes the long hours working friends and family. Give them something that will show your support and love.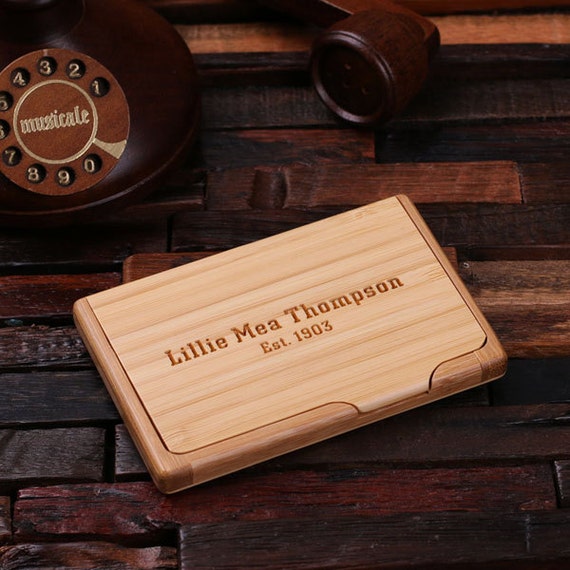 P
ersonalized Wood Engraved Business Card by TealsPrairie


We also have friends with kids. Oh, what fun it is shopping for babies and kids. Whether it will be a toy, a piece of clothing or room decoration. The sky is the limit.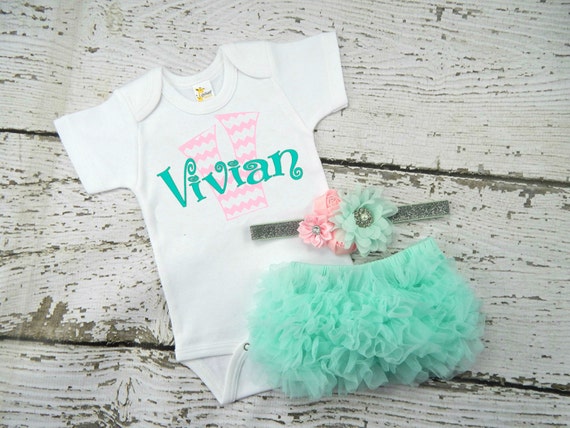 Personalized Baby Girl Outfit by CutieButtsBoutique

One of the biggest events in life is the wedding. Nowadays weddings are nothing like the weddings of our parents. The weddings are held outdoors, in barns, wineries, golf courses, gardens, mountain tops, seaside etc. They reflect the personalities of the bride and the groom. Look for gifts they can use together, use in their home, or give them matching set of something they each can have and yet complement each other.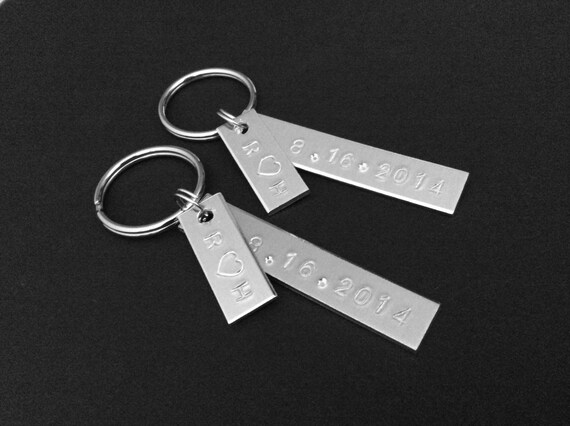 Personalized Couple Keychains by NKDNA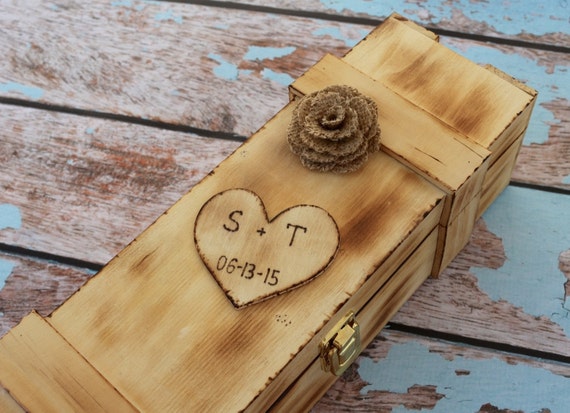 Personalized Wine Box by LyaLyaCreations

Personalization doesn't stop with the gift. Why not have some for your own home.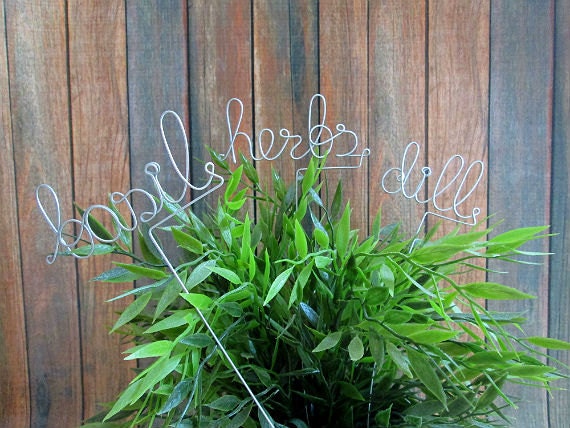 Herb/Plant Markers by AntoArts
Advice on online custom ordering

ALWAYS read all information included with the listing you are planning to order. Read the description, check all images included and pay attention to the details. If you are time limited, always check the estimated delivery time. Some online sellers are based abroad. International shipping might take even a month during busy seasons like Christmas and Thanksgiving.

If you are not exactly sure about the purchase, check the shop policy about returns and exchanges. Each online shop has its own policy and delivery times.

I hope that the ideas I shared with you in this post will start your creative juices and help you explore the creative part of e-commerce.